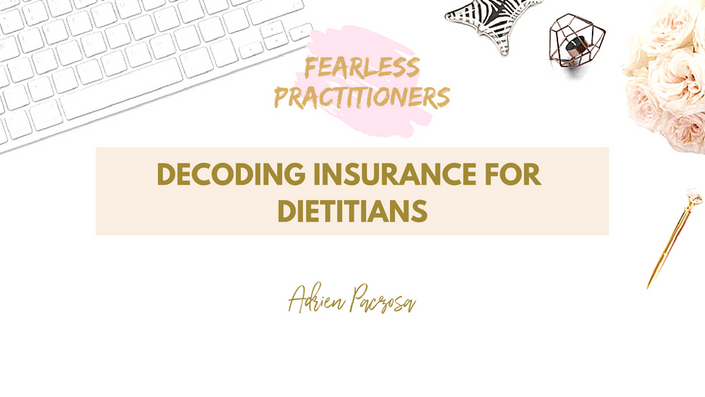 Decoding Insurance for Dietitians
How to get on insurance panels and begin the process
This program is currently closed for registration
and will reopen in 2020.
Enter your name and email on this special waitlist to receive advanced notice when the Brand New and Updated and Workshop for 2020 opens for Registration.
This new workshop will cover Decoding Insurance PLUS HIPAA and Billing for Private Practice Owners. Click here to enter your name and email on the waitlist for special advanced notification to register.

Have you been wanting to expand your client base because you hear that clients can't afford to come and see you? Accepting insurance is a great place to build up your client base and yet, all too often, dietitians do not accept insurance because it can be "too scary."
In this course, we are going to walk through the VERY beginning steps of getting on insurance panels. In our first course, we will cover the following:
How to begin the credentialing process
How to avoid common pitfalls made when beginning the credential process
How to turn your questions, comments, frustrations, and feedback into a solid plan for getting paid
How to determine whether insurance is the best route for you
Your Instructor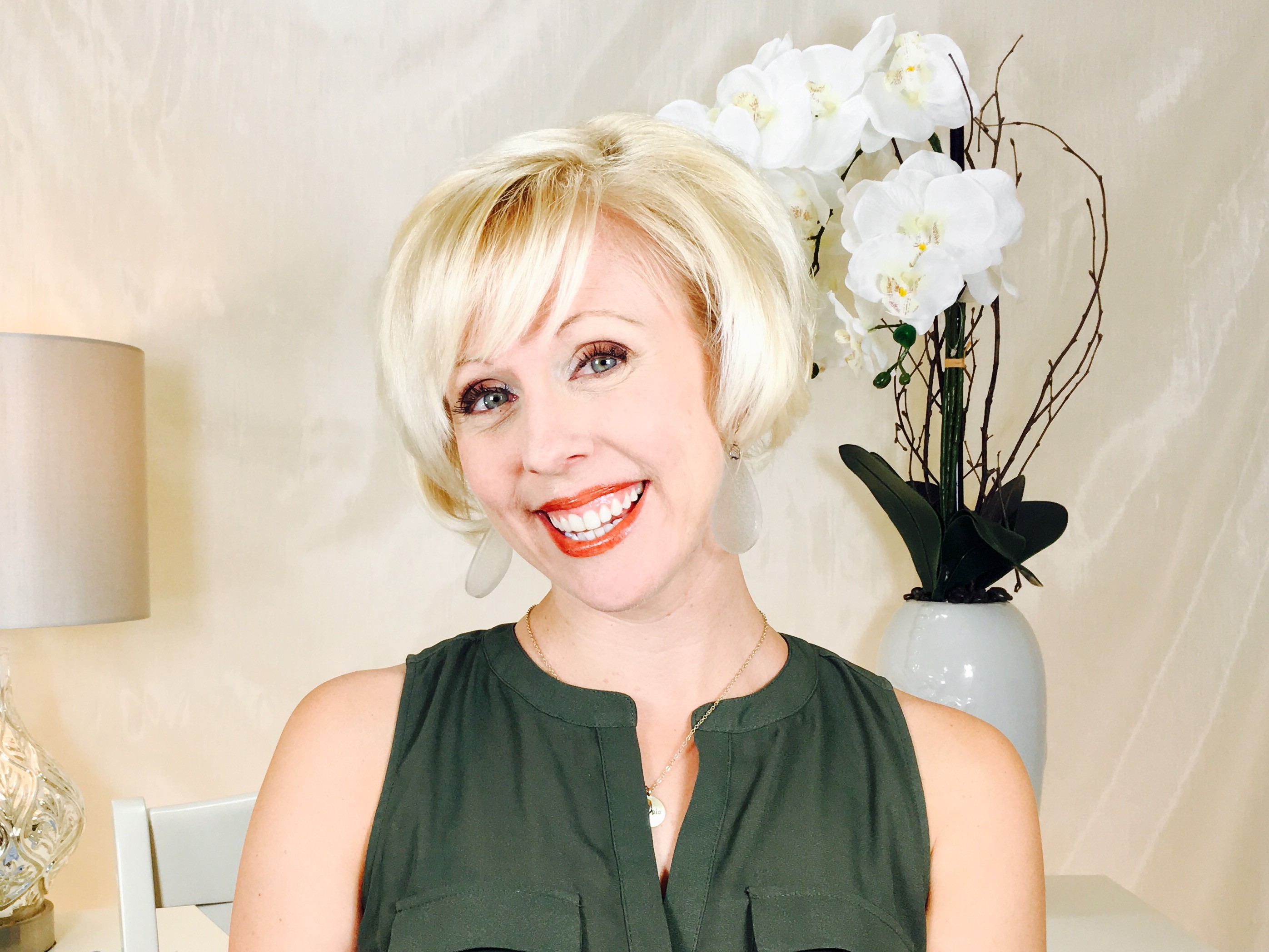 Adrien Paczosa is a Business Strategist for Private Practice Owners and Dietitians and helps them grow and scale their practices to six and seven figures.
She is the founder of Fearless Practitioners, the division of her business that offers business training and coaching to private practitioners, dietitians and wellness professionals.
Adrien is a Registered and Licensed Dietitian, owner of iLiveWell Nutrition, her private practice with two locations in Austin, Texas and the surrounding counties.
"I LOVE helping practitioners like you grow a reliable and sustainable income with their practice."
This course is closed for enrollment.