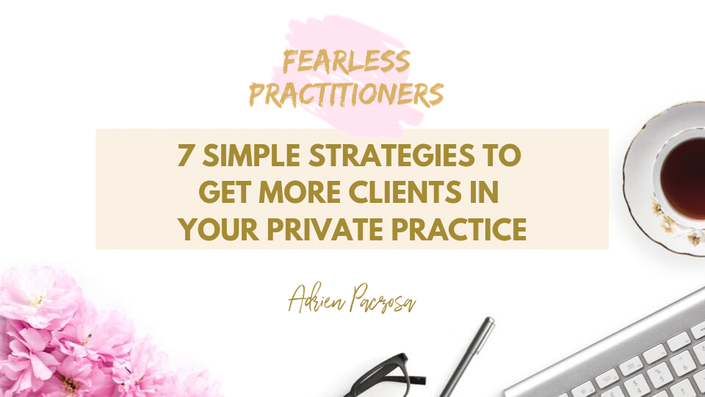 7 Simple Strategies to Get More Clients in your Private Practice
Things I Wish I Knew BEFORE I Opened my Private Practice
After 12+ years of being in private practice I have learned a few things on the road to success and want to share them with you, so you don't make the same mistakes.
The biggest thing I have learned about myself from being in private practice is that …. I am now very unemployable because I love being in private practice!
I love being the Boss and being Fearless!
But it takes a lot of hard work and dedication and I definitely made mistakes along the way. I had my Hot Mess Express Days and I want to make certain you don't!
These 7 strategies are meant to save you from making the same mistakes I did when I started my practice.
They will help you:
Get started faster on your path to a private practice

A Practice where you work with the clients you love

A Practice where you offer the services you are passionate about

A Practice making an income that gives you the life you want!
Passion and Profits!
Combined these make you a Fearless Practitioner.
These 7 Strategies will help you get there!
In this 7-Day Video training, I share strategies to get more clients and more profits AND the Fearless Fix you need to implement for each one to make them happen.
Take Action Daily!
Your Instructor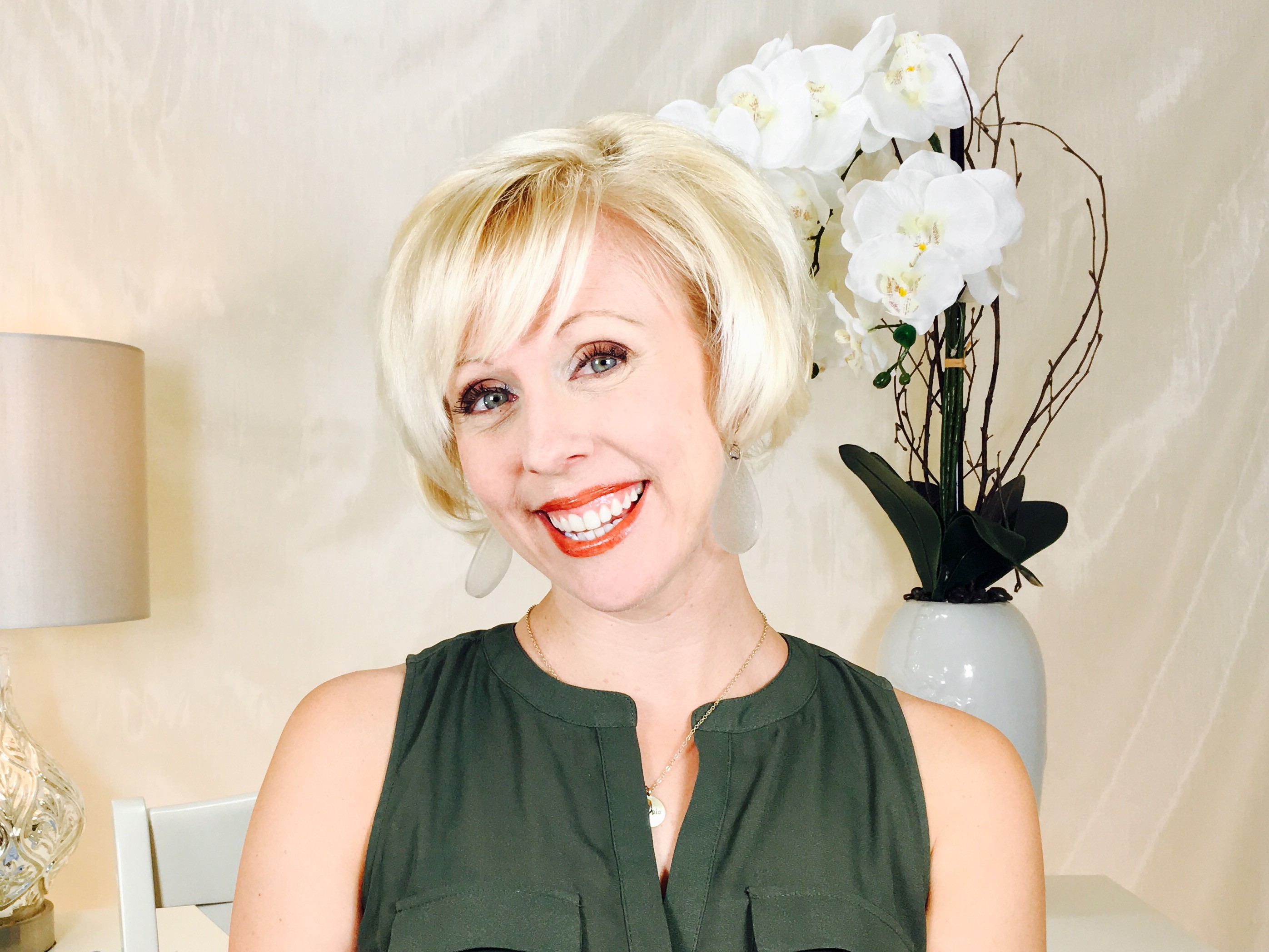 Adrien Paczosa is a Business Strategist for Private Practice Owners and Dietitians and helps them grow and scale their practices to six and seven figures.
She is the founder of Fearless Practitioners, the division of her business that offers business training and coaching to private practitioners, dietitians and wellness professionals.
Adrien is a Registered and Licensed Dietitian, owner of iLiveWell Nutrition, her private practice with two locations in Austin, Texas and the surrounding counties.
"I LOVE helping practitioners like you grow a reliable and sustainable income with their practice."